Trust Your Eyes to Dr. Michele Domiano
Come see the area's largest showcase of designer frames!
Welcome to Domiano Eye Care Centers
For more than 25 years we have been helping people discover new fashions, shapes and fits in eyewear. Our newest premiere optical store in Clarks Summit in the Abington Shopping Center is designed to make you feel relaxed and comfortable as you explore new possibilities in eyewear fashion. Our boutiques were created with the most fun and fashion-forward eyewear from around the world. We sustain the highest optical standards in the industry and furnish unparalleled customer service.
Our skilled opticians are trained to provide dedicated, professional service, working patiently with you until you've found the perfect match. We have been making one-of-a-kind eyeglass frames for customers since 1994. Our frames are completely handcrafted from the finest Italian materials. Our styles are unlike anything else on the market.
Our constantly evolving designs are not meant to be mass-produced. Our design are meant to suit customers who wish to express their individuality. We curate our eyewear selection from a range of international designers, and we use cutting-edge technology to create eyewear lenses that help you see your best wherever you are – indoors, at your desk, outside, playing sports.
We love what we do and it shows!
Our Patients Say It Best!
This place is incredible. The technology and eye care that Doctor Michele provided was incredible. Our family has never had...
Designer Frames From Around The World
Providing The Best In Vision Care
Focus Your Attention On These Key Areas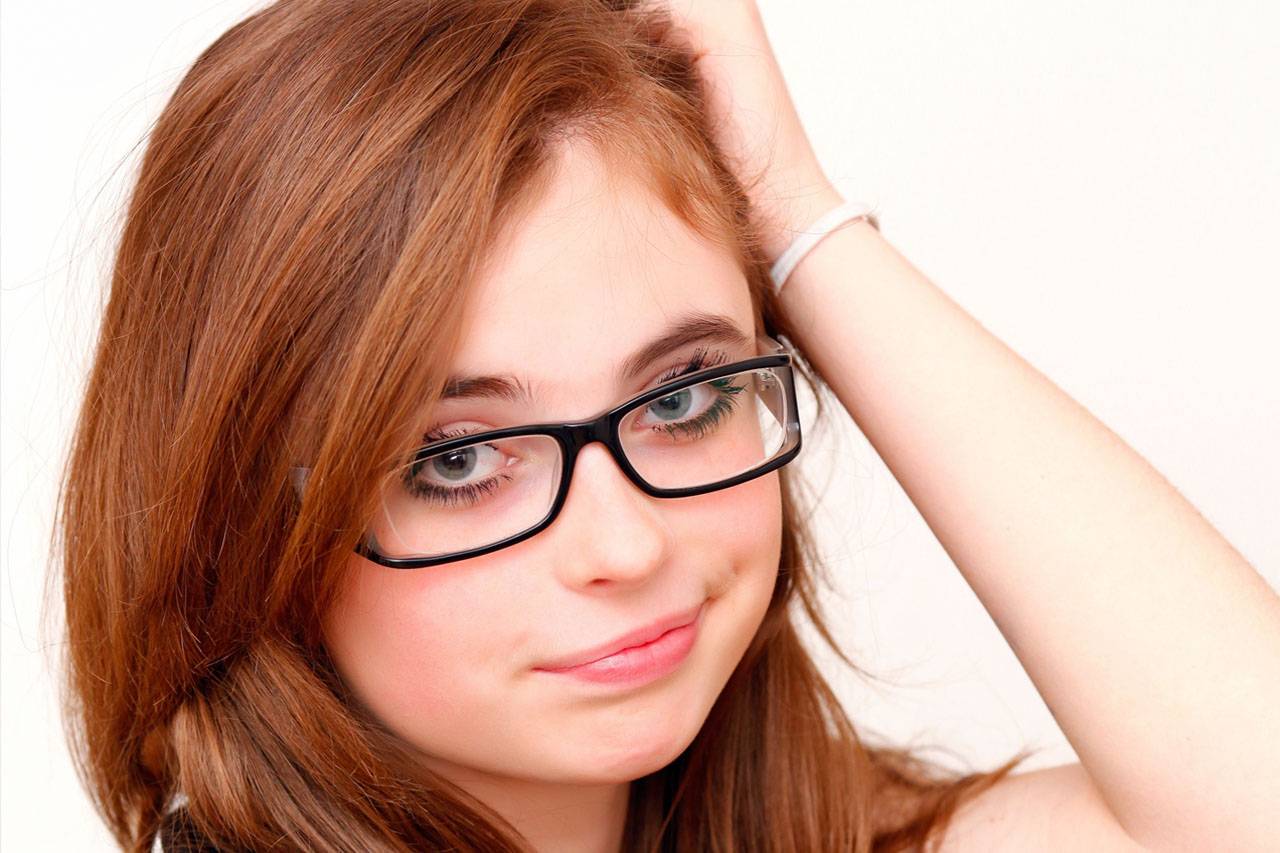 Focus on Eyeglasses
Our staff will help you find the best fit for your specific needs and explain how different lenses and frames will impact your vision.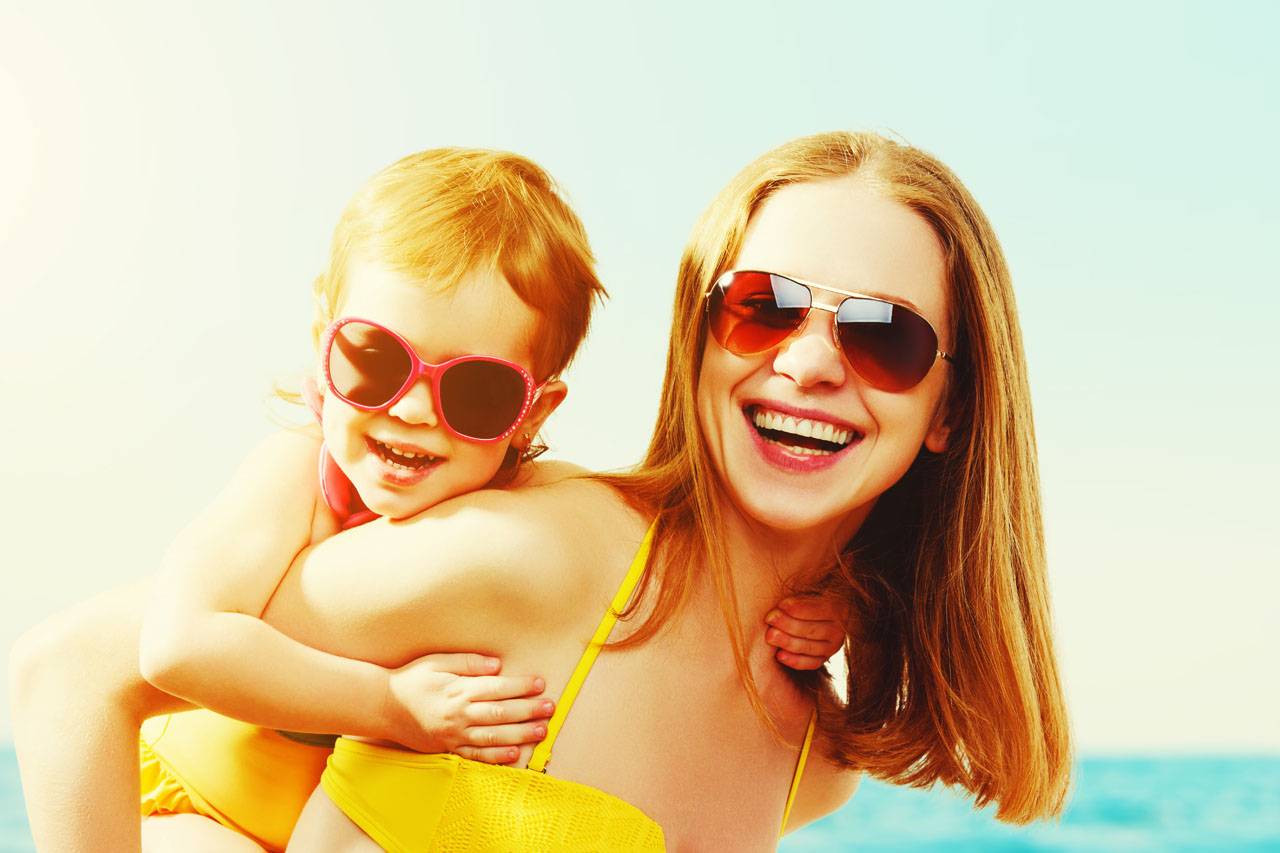 Focus on Family
We provide caring, comprehensive service and are dedicated to meeting all of your and your family's vision care needs.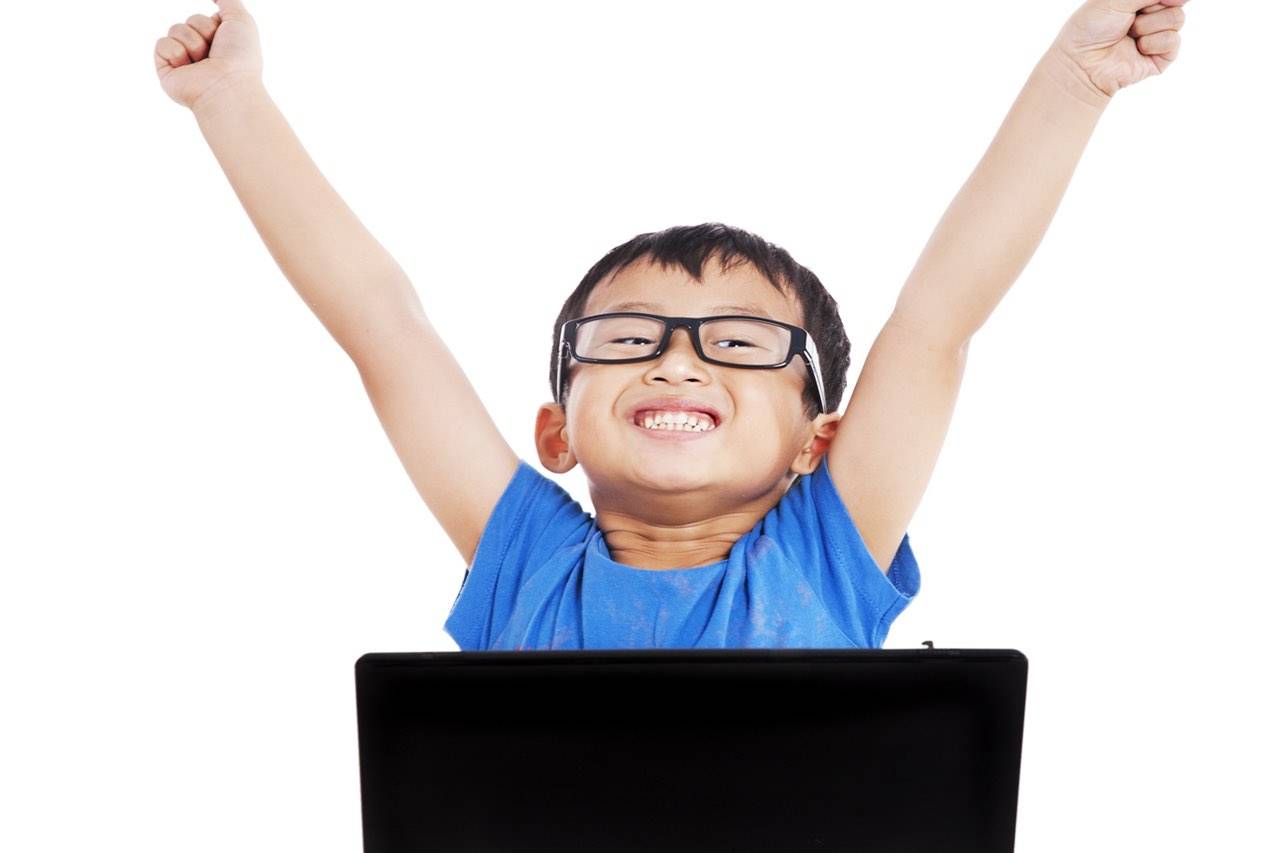 Comprehensive Eye Exams
Learn about eye exams, what's involved in a comprehensive exam, and special considerations for kids and contacts.
May 10, 2018
Vision is a critical component to succeed as an athlete and this doesn't just mean having 20/20 vision. There are...
Click on an icon to review us online.
We are always interested in improving our patients' experience with our Practice. We welcome your feedback and appreciate your time in helping us find new ways to make our patient services exceed your expectations!